Esports Software Developers
You're probably aware that your gaming experience is brought to you by different software developers who design exciting video games for you to enjoy playing and watching as part of esports.
Esports games come in all sorts of formats and some games are not even computer based. Some are free to play online and some require downloads to your pc or mac. Some are physical like trading card games.
Below you'll find the best esports games developers and software houses. They are the companies that make the most popular titles enjoyed by millions and played competitively worldwide. They can be considered at the forefront of video games innovation and are all technologically exciting companies.
Valve Corporation

Founded 1996 and known these days as titans in the video gaming world, Valve corporation are an American video games company based in Washington in the United States. They have European offices in Luxembourg and they are the company behind 'Half-Life' and 'Team Fortress' and also professional esports titles such as 'Counter-Strike' and 'DOTA 2'. It also develops, runs and maintains the extremely popular gaming platform Steam, which led to the Steam Gaming Console that is in effect a gaming pc running their proprietary SteamOS system.
Riot Games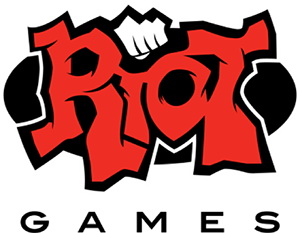 Established in 2006 as an indie games outfit, Riot Games are an American video games company that hail from Los Angeles, California in the U.S. They are now based worldwide with offices in Berlin, New York, Tokyo, Moscow and several other locations. They are the geniuses behind the super smash hit game called 'League of Legends.' They are heavily involved in the competitive esports scene and organize the League of Legends World Championship and also the League of Legends Championship Series. They also develop software for mobile gaming.
Blizzard Entertainment / Blizzard Activision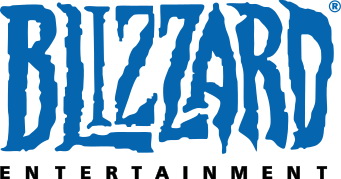 Originally founded in 1991 by 3 graduates of the University of California, Blizzard Entertainment are a U.S video games developer based in Irvine, California. These days they are to video games what Apple is to mobile phones, literally a powerhouse in video games development. They are the masterminds behind the 'Warcraft', 'Starcraft' and 'Diablo' series of games along with the award winning MMORPG 'World of Warcraft'. They are also behind the popular MOBA 'Heroes of the Storm' and the hit digital trading card game 'Hearthstone'. In 2008 they merged with Activision to become Blizzard Activision.
Hi-Rez Studios

Established as in indie video games developer in 2005, Hi-Rez Studios is based in Georgia in the United States of America. They are now the largest video game developer in the south east of the United States. Recently they were voted among the Top 30 video games developers by industry media house Game Developer Magazine. They're probably most famous for the popular MOBA 'Smite', they also developed the successful squad-based shooter 'Global Agenda' and 'Tribes: Ascend'.
Wargaming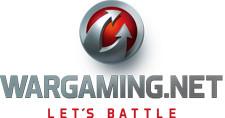 Wargaming is a video games developer based in beautiful Nicosia on island of Cyprus. Founded in 1998 as a studio developing multiplayer games, they also have another site in Minsk, Belarus which acts as a central office for their worldwide operations. They focus mainly on Real Time Strategy games and in 2009 the switched their business model to developing 'free-to-play' online titles. They are the developers of the extremely popular team game 'World of Tanks'.
Wizards of the Coast (Hasbro)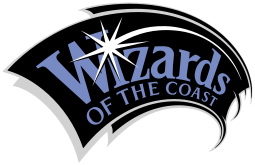 Often referred to as just 'Wizards', WotC is an American fantasy games publisher and the driving force behind award winning trading card game 'Magic: The Gathering'. Founded in 1990 they have their headquarters in Washington, U.S and these days they publish role playing games and board games alongside Magic: The Gathering. In 1999 they became a subsidiary of toy giants Hasbro and have never looked back. They are also the company behind the mega successful 'Pokémon Trading Card Game'
We hope you found this developer guide interesting. Here are some other sections of our betting guide for you to enjoy.